Welcome to Potter Street Elementary
We are "Leading the Rest"
Our Vision
Excellence, Engagement and Accountability...for ALL.
Our Mission
To empower all students to engage and succeed in a global society by providing rigorous and equitable opportunities, nurturing environments, sustained partnerships, college and career readiness and character development.
---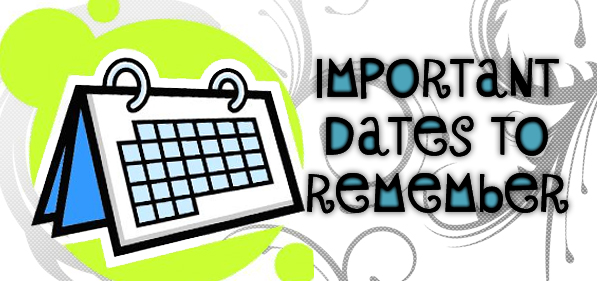 Field Day
Thursday, April 24th-Grades KGN-2
Friday, April 25th-Grades 3 & 4
Kindergarten Registration
Tuesday, April 29, 2014
8:30 a.m.-2:00 p.m.
AND
4:00 p.m.-6:00 p.m.
---
---